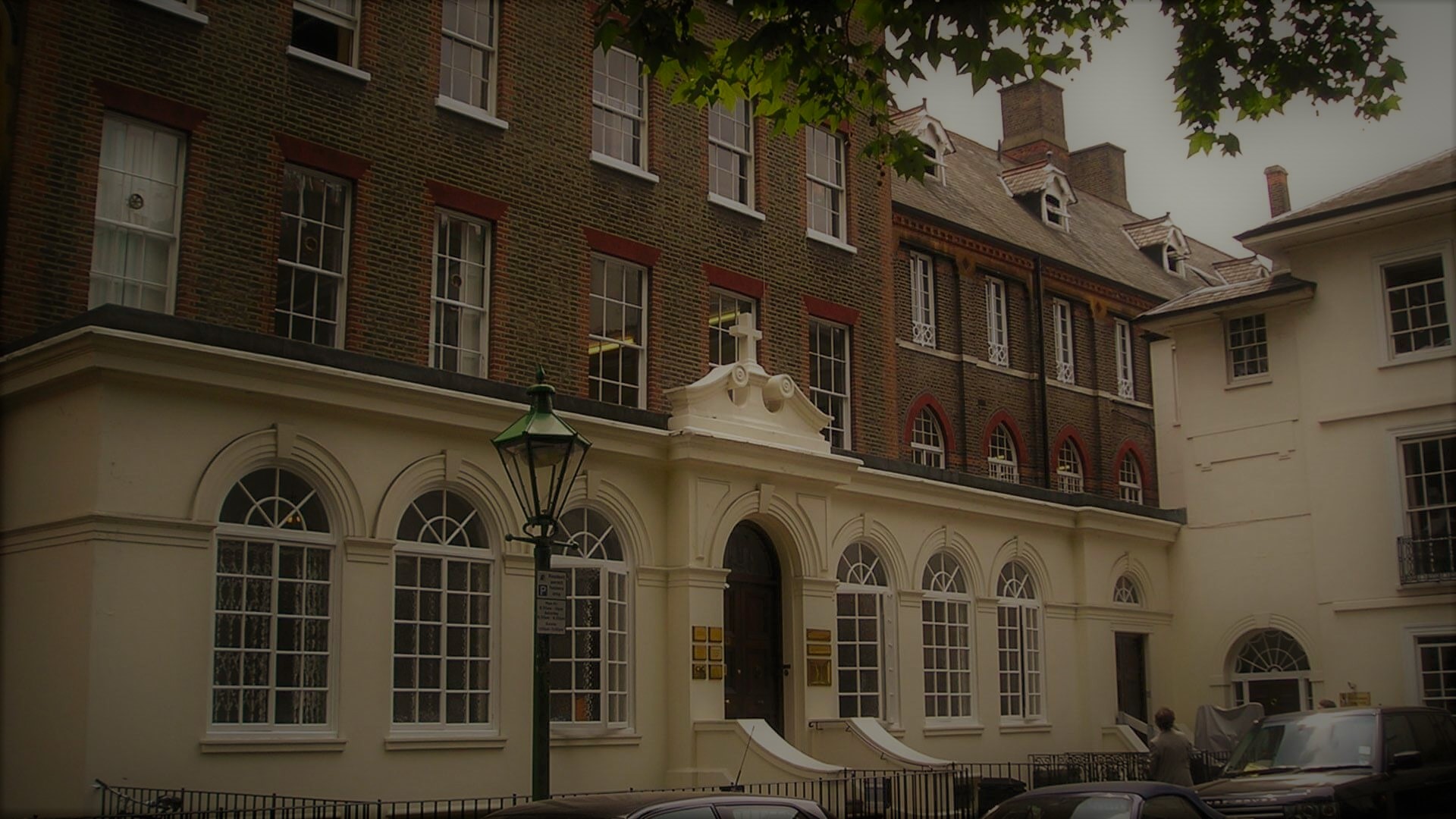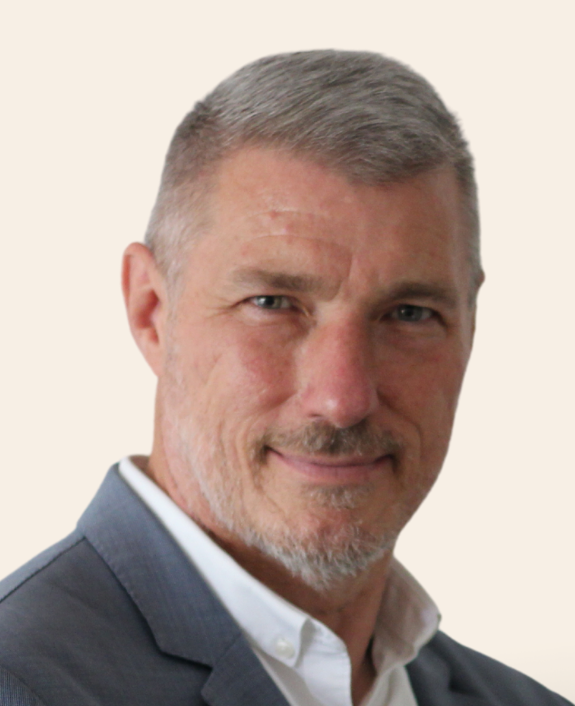 From Stephen Balogh, Chair of Trustees, The Heythrop Association:
This is a reminder of our Annual General Meeting, which is to take place on Tuesday 20th September at 7pm.  All members are welcome.  If you wish to attend, please do register beforehand by contacting Annabel Clarkson by email at a.clarkson@heythrop.ac.uk.  We look forward to seeing many of you there.
Immediately after the formal proceedings, we will be delighted to welcome Brendan Callaghan SJ, who will give the next in our series online talks, this one on the subject of "Synodality and Discernment".
Recordings of all our previous talks can be viewed by clicking on the "events" button.