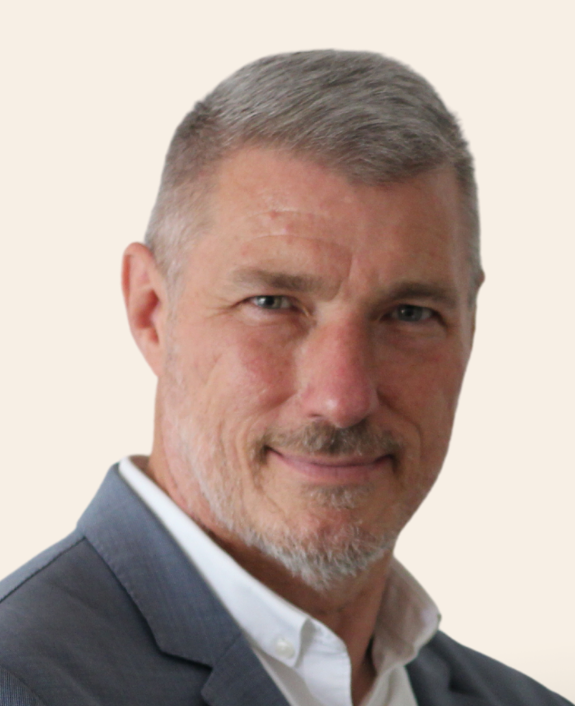 This is an abridged version of a short address given at the AGM on 15th Sep 2021.
On behalf of the Trustees and the Association as a whole, I would like to pay tribute to Fr. Simon Gillespie, who as Chair has been steering the Association and its predecessor organisations through the significant times of change that Heythrop and its alumae/alumni body have lived over the last 20 years or more. Simon is stepping back into the position of Vice Chair owing to the commitments entailed by his new role as Private Secretary to Patrick McKinney, Bishop of Nottingham.
That the Association still exists in recognisable form is testament to Simon's leadership and doggedness and, dare I say, political dexterity and formidable sense of humour, strongly underpinned by similar qualities in long-standing Trustees such as Annabel, Chris and others.
As just a one-year Trustee myself, I recognise the essential continuity that my fellow Trustees have stood for and safeguarded. And I for one am greatly relieved that Simon is not escaping entirely from the Association, not least given that he seems to know just about everyone there is to know, and doubtless where the bodies are buried too.
I recognise that I myself am a relative unknown to most Association Members. I took an MA in Christian Theology at Heythrop between 2013 and 2015, just as decisions were being taken that led to its closure. I have had a 30-year career in business, based largely in London where I am part of the Ealing Abbey Parish, but I recently took the decision to dedicate most of my time to non-profits and charities, with the common themes of community building and service. But my sense of Heythrop goes back five decades through my beloved Godmother Sylvia Ross, who took two courses at Heythrop in the 1970s and 80s when it was at Cavendish Square, the latter as a contemporary of one Fr. Malcolm McMahon. And I was present at the memorable closure event in 2018 at which John McDade and Peter Vardy amongst others made such inspiring valedictory addresses about keeping the burning embers aglow.
Our challenge is this, I believe: continuity is no longer enough, for by definition the Association will inevitably meet its demise unless it looks boldly and positively to the future, and finds new ways to grow and thrive. The four-and-a-half thousand people making up its Membership have an enormous store of expertise and experience. Whilst the common factor between us all is Heythrop, we are an enormously diverse group, of different disciplines across the overlapping theology and philosophy continua, of geographical spread, of a richness in the diversity of backgrounds, of a multiplicity of outlooks.
I think the nature of our body is elegantly illustrated in the results of the recent questionnaire: we have almost total unity in celebrating Heythrop's history, values and legacy; there is also near unanimity in wanting to look to the future as much as past. There is, however, a glorious diversity in preference for types and profiles of activities and events suggested, but all united in one resounding theme: you want the Association to be active and to take its place in the world for the benefit of all.
The first year of the Heythrop Association in its new form was about establishing an identity, manifested in periodic newsletters and the launching of this website. This coming year I believe will be about discerning what sort of appearance a future-looking Association can have, and starting to shape and manifest this vision: What can and should the Association offer? What does it mean to be a Member? How can it serve the wider world, including new generations? And how can we imbue it with Heythrop's timeless spirit and values that are its distinctive charism?
We want to hear from as many of you as possible: consultation and interaction don't start and end with a questionnaire, so please get in touch! We're on the hunt for speakers who can help build an attractive events series, even, dare I say, some of it educational in character; we're keen to restart in-person social activities as and when there is confidence to do so; we're keen to find enriching ways of interacting online that can bring us together across the continents. Anything that builds up the Association's body and brings about a sense of community, a community that nourishes its Members and acts as a leaven to the world at large.
As our plans unfold, we will give more updates here and in our emailed newsletters. I and all the Trustees look forward to meeting and talking to many of you during the year ahead.