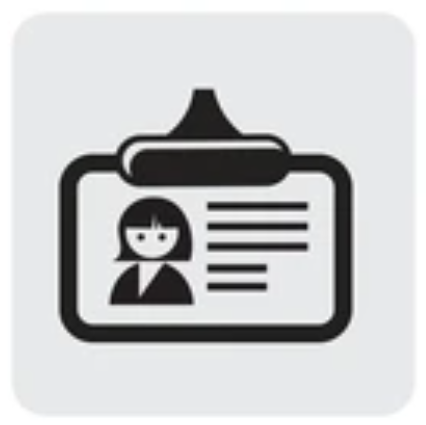 The Heythrop Association is the successor organisation to the alumni association of Heythrop College, University of London (Heythrop Association of Alumni and Staff, or HAAS for short) and, as such, all individuals belonging to that predecessor organisation have become Members of the new Association.

Membership criteria are stipulated in the Association's Constitution and include an openness to applications for membership by individuals over eighteen or organisations, subject to approval by the Trustees. All alumnae, alumni and ex-staff of Heythrop College are automatically Members. Whilst we have up-to-date contact details for the majority of our Members, please do pass on our website address (www.heythropassociation.org) to anyone previously associated with the College who has fallen out of touch and encourage them to resume contact.

If you would like to enquire about Membership of the Heythrop Association, please do get in touch using our contact form at Contact – The Heythrop Association or to get in touch at email address admin@heythropassociation.org.