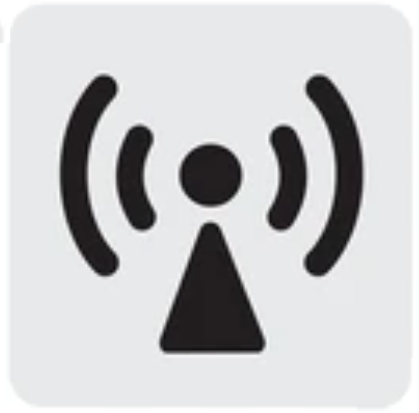 As announced in the latest Heythrop Association email newsletter (May 2021), the Association has arranged for the first couple of what we hope will become a regular series of speaker events, of which the first will coincide with our Autumn 2021 Annual General Meeting. The details we have so far are as follows:
Wednesday 15 September 2021, 7.00pm, the Association's Annual General Meeting followed by an online lecture given by Professor Michael Barnes SJ.
Wednesday 13 October 2021, 7.00pm: an online lecture by Dr Shanon Shah, Director of 'Faith for the Climate' and Tutor in Interfaith Relations for the University of London BD programme.
More information will be available in due course.